It is February, and it's time to start thinking of your loved ones. Our free personalized valentines are ready for you to customize with your best photograph and custom text.
Our minimum order is one piece and pricing is affordable so you can create a unique, customized gift for less than the cost of a premium greeting card.
Visit our Personalized Valentines gallery to get started!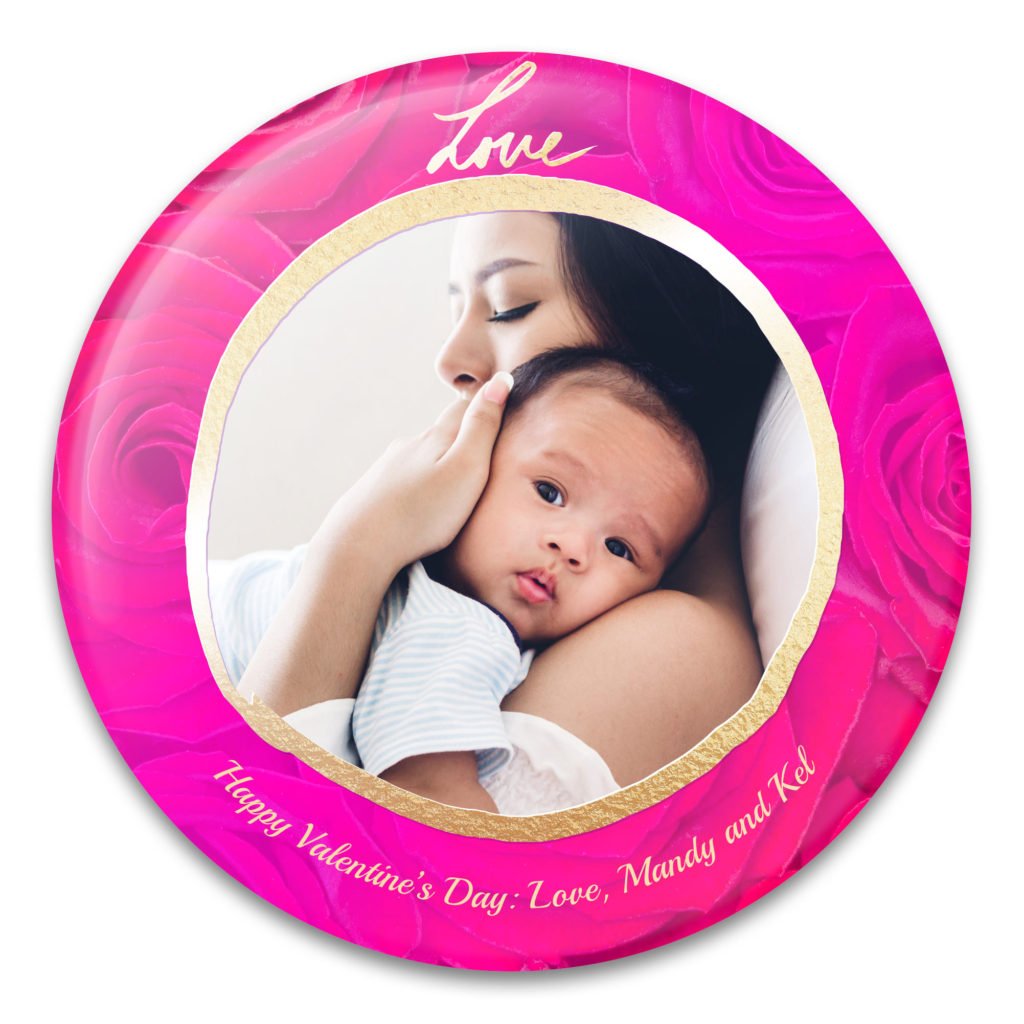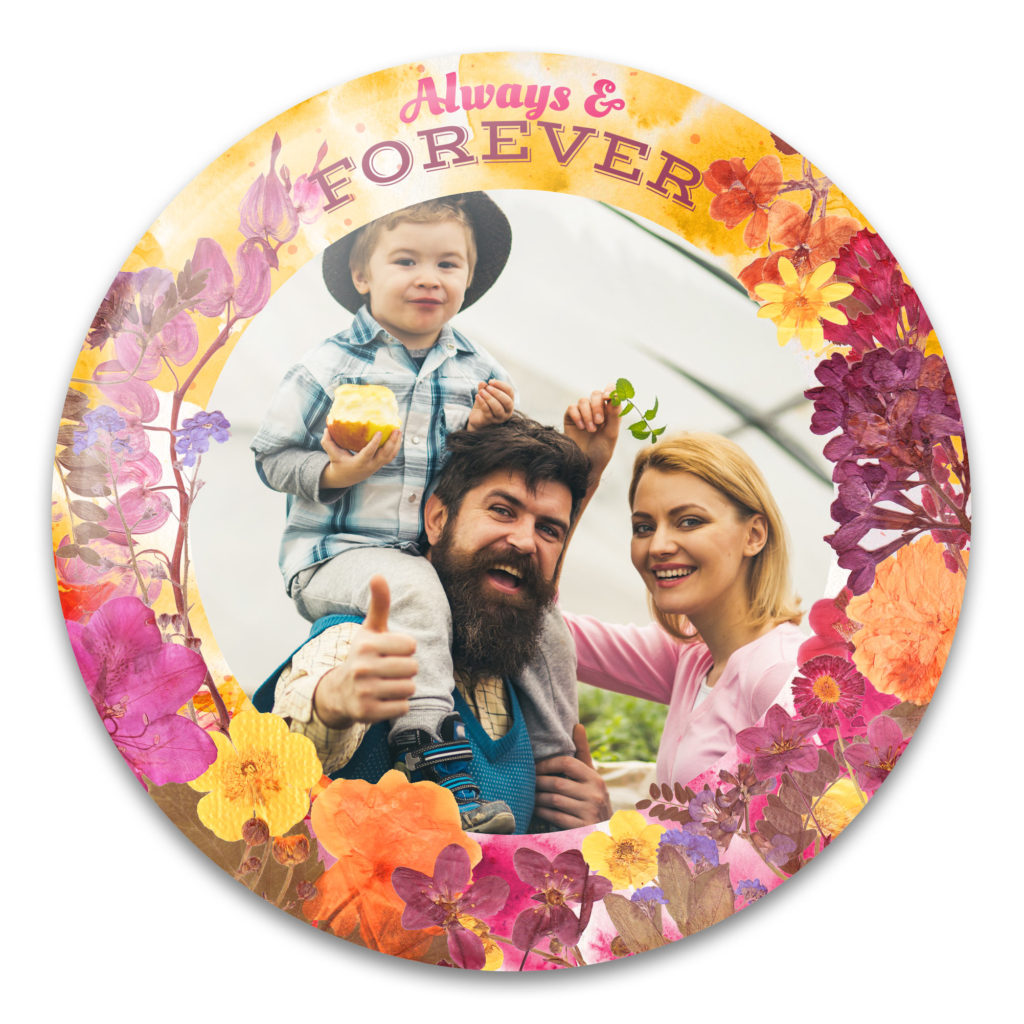 Last Modified: February 1st, 2019