Superfans
Welcome to our Superfans category! Below you will find articles, posts, coupons or samples featuring Superfans. To see our latest content, visit Home.
Superfans: Game of Thrones Season 3
We're superfans of GAME OF THRONES on HBO. It's now half way through season 3 and the show has never been better. Take a look at these game of thrones buttons mockups that we put together as fans of the show! We'd love to see these become reality!
Who is your favorite character this season?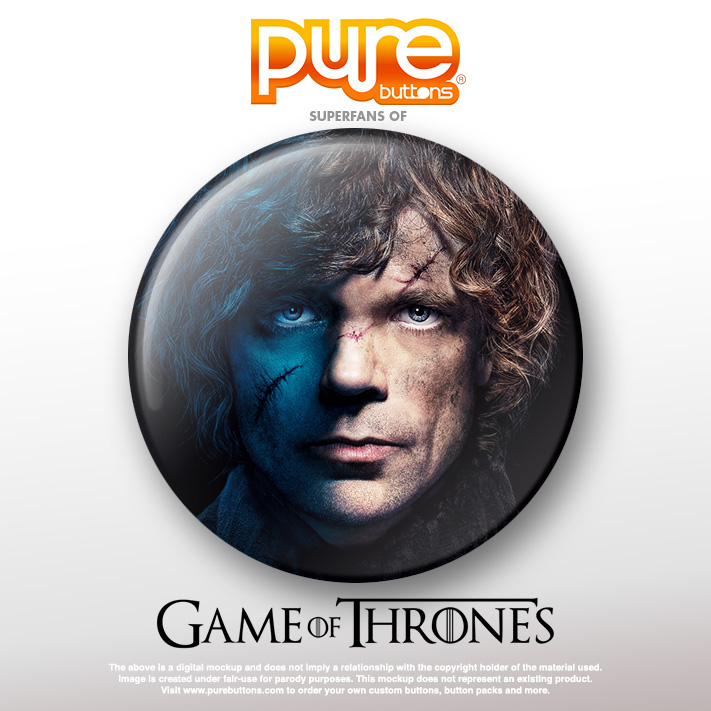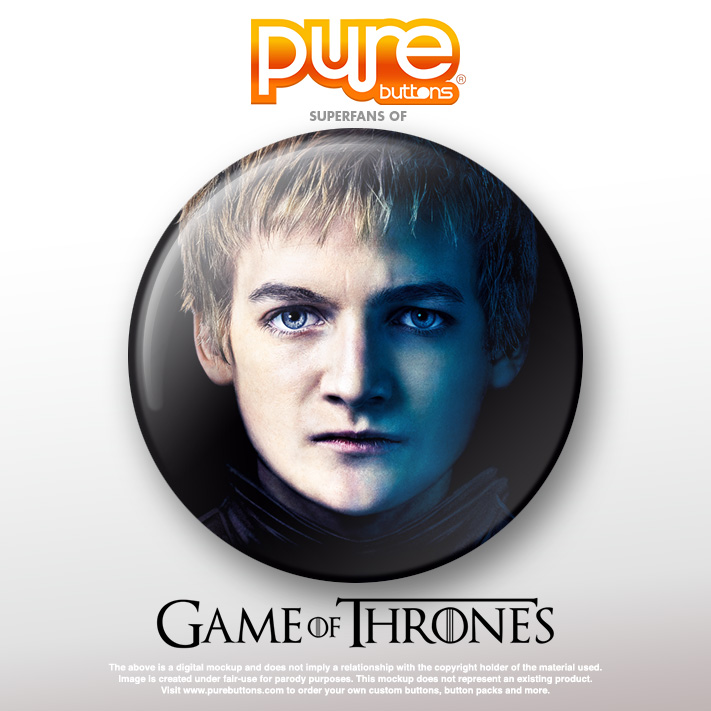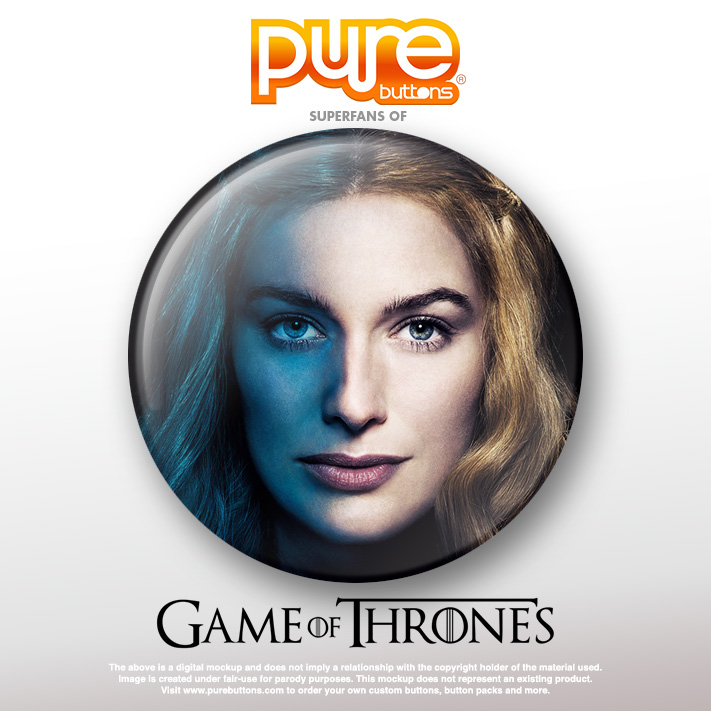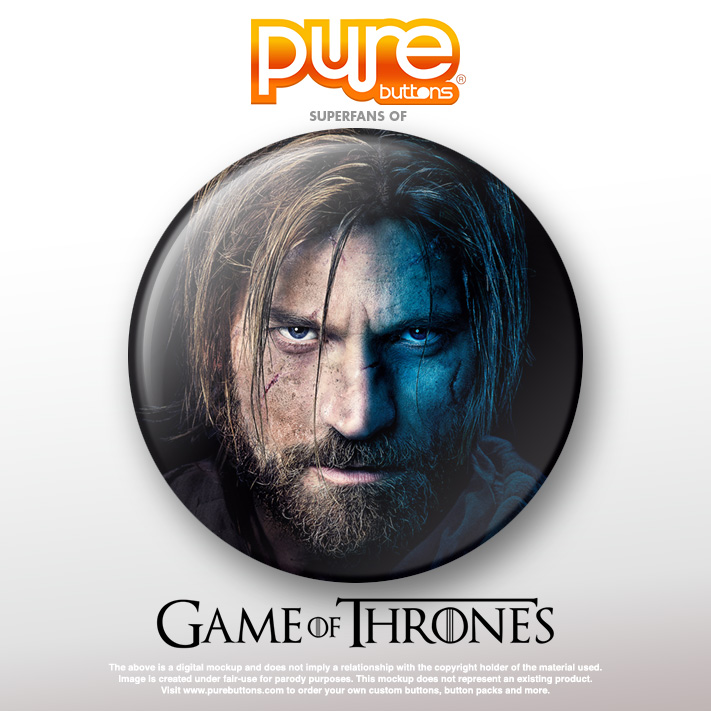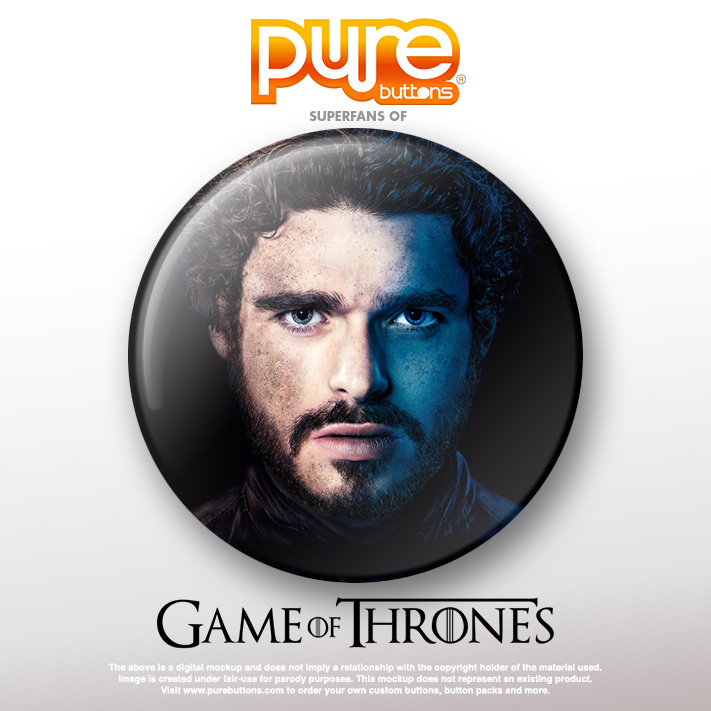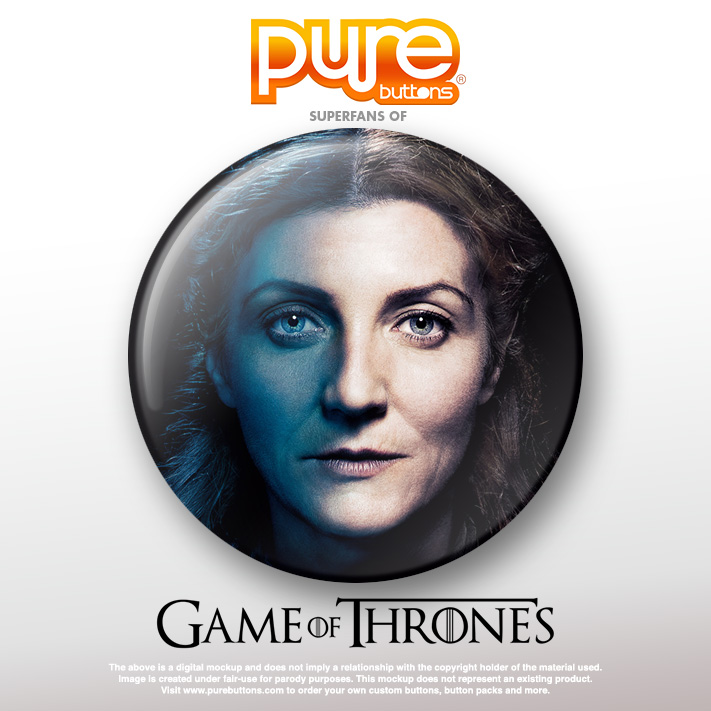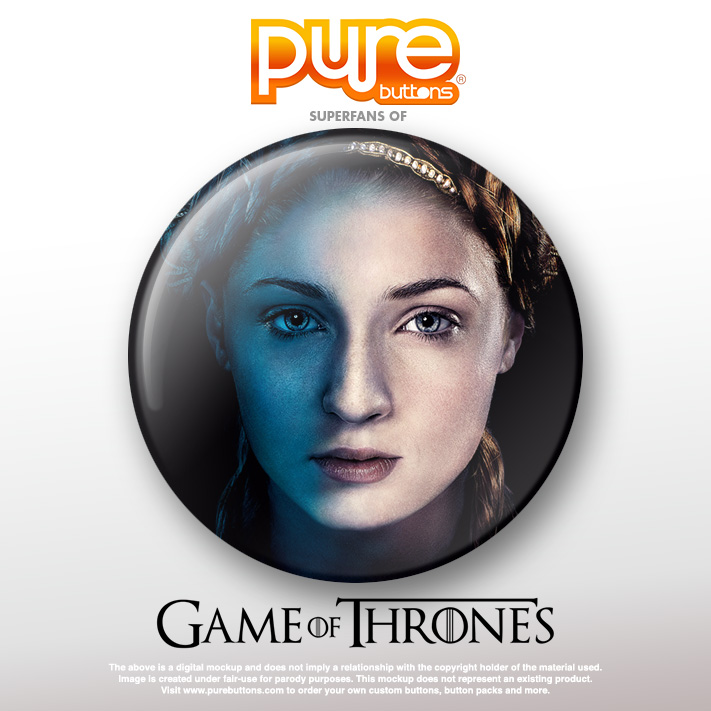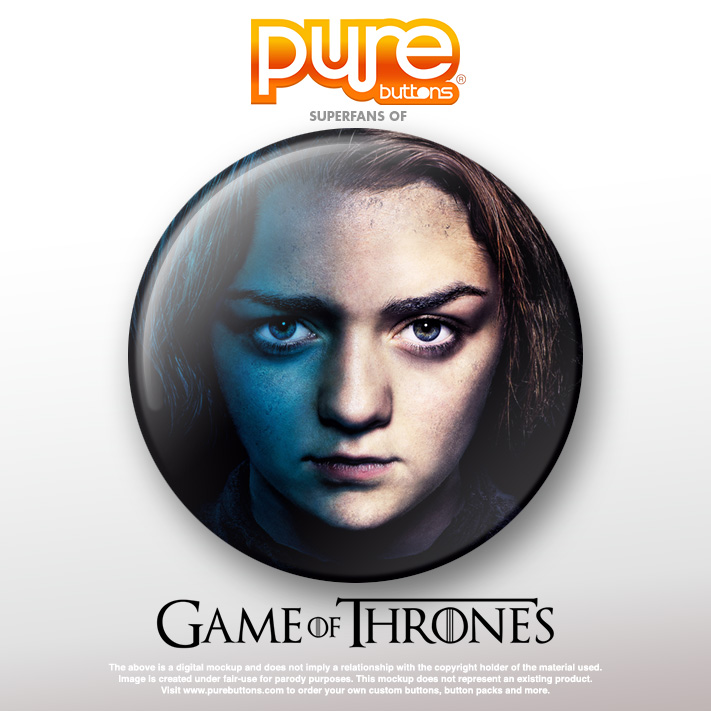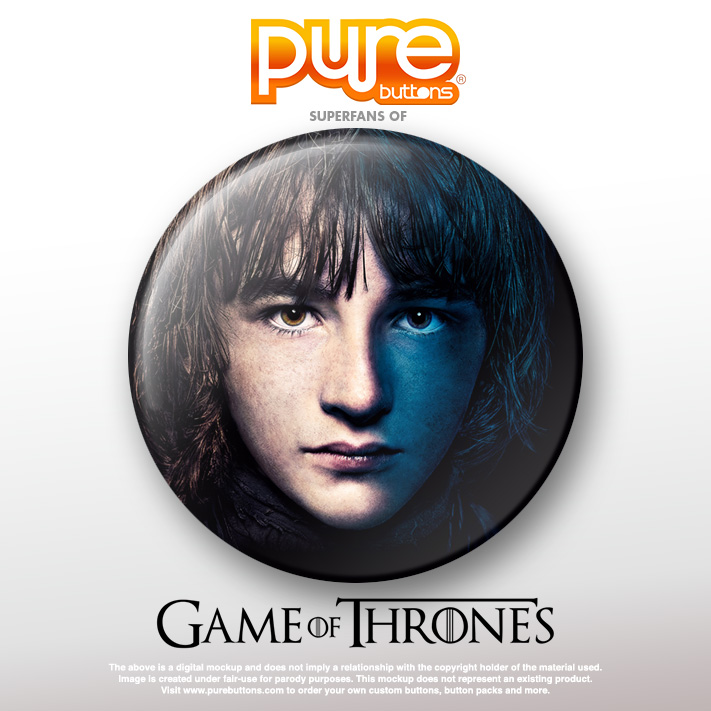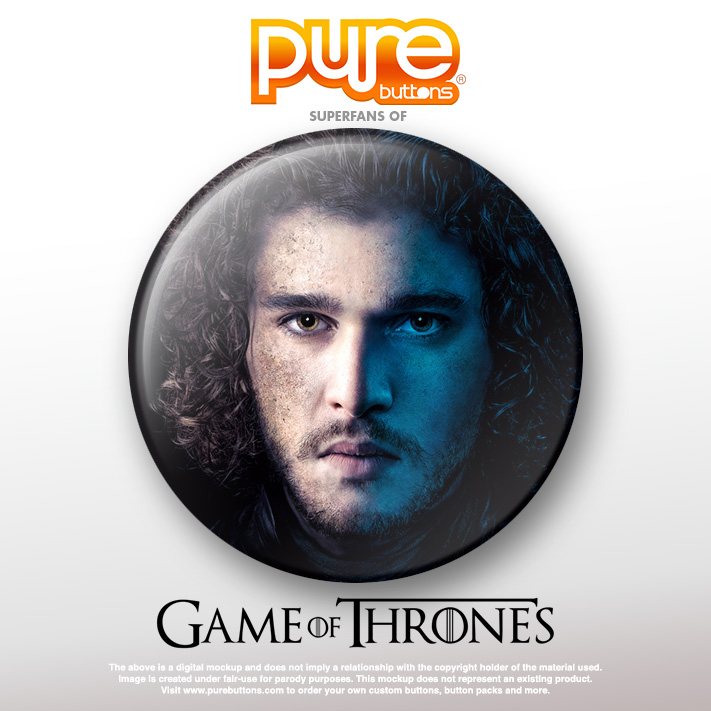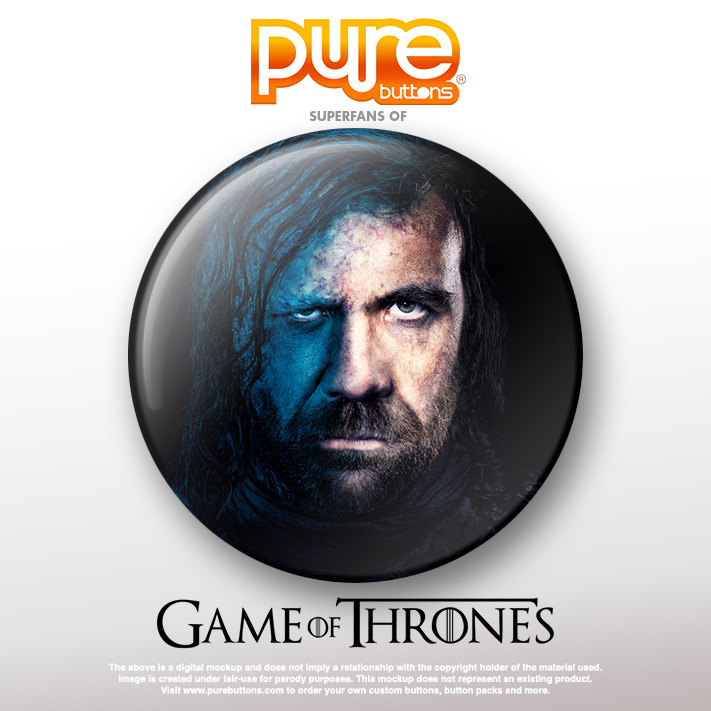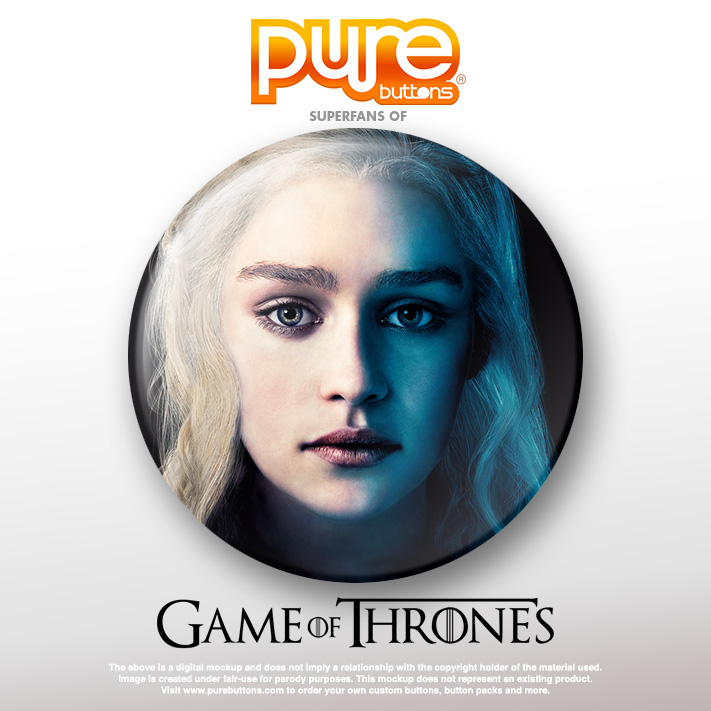 Call 800-710-2030