We just completed an order of custom 1″ buttons for BeastWreck. BeastWreck designs some of the sweetest t-shirts and goodies we've seen in a long time, hence why we have selected their buttons as this weeks button of the week. If you have a moment, be sure to check them out!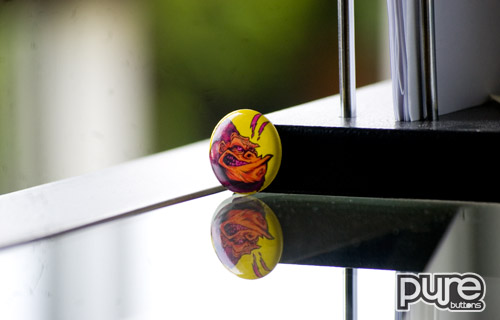 BeastWreck's "Shrewd Ape" button.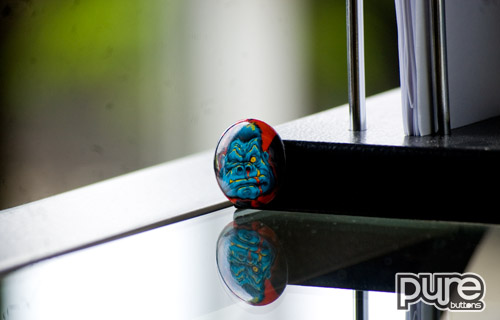 BeastWrecks "Grrrilla" button.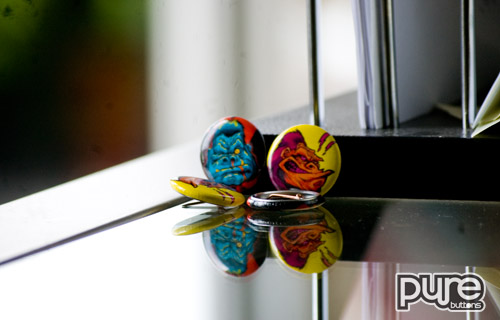 This weeks button of the week!
Last Modified: September 9th, 2011